Instacart
Croissant Loaf
Our delicious flaky, buttery and handcrafted croissant dough shaped into a croissant loaf.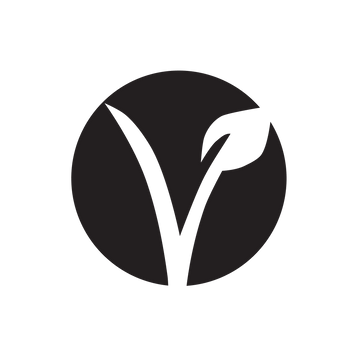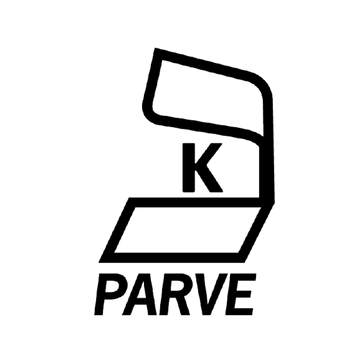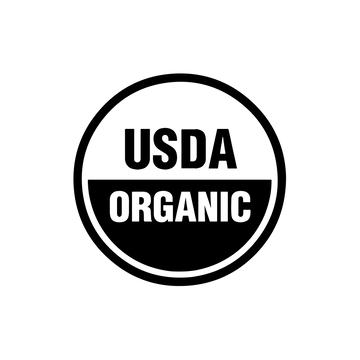 "These bagel chips are so good. They are thicker than chips but are not so crunchy, that they chew up your palette. They have a yummy buttery taste and go great with hummus. They are toasted to perfection...We're officially addicted to these!"
"Seriously, These Organic Everything Bagel chips are so good. I love them as much as I love my favorite ice cream. I love them as much as chocolate !!!!"
"Don't miss out on these! THEY ARE OUTSTANDING! WELL PACKAGED, PROFESSIONAL, FRIENDLY STAFF, FAST FULFILLMENT GET THEM FAST!"
"I'm obsessed with these crunchy, buttery, flavorful little mouth bombs! And I'm not really a bagel eater. But these little gems are ridiculously amazing and as I mentioned in the headline...
Highly addictive!!!"
Product availability varies by location.