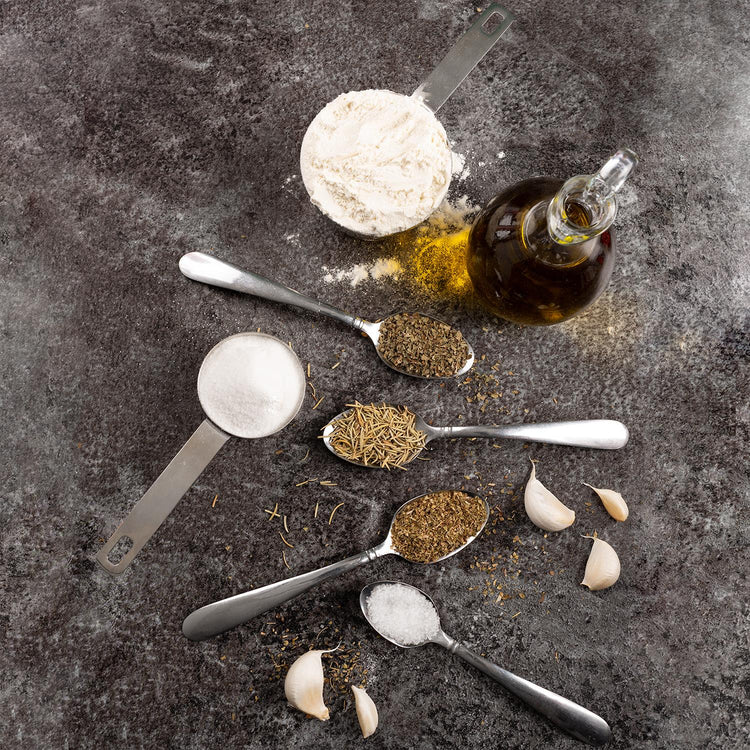 ABOUT US
THREE KEY INGREDIENTS: CULTURE, PARTNERS & CUSTOMERS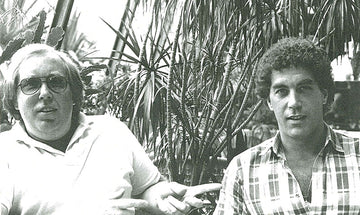 Since 1973
FROM OUR FAMILY TO YOURS
Schwartz Brothers Bakery was founded in 1973 to serve our family of restaurants with the highest quality, house - made desserts.
Over the years, our bakery expanded to provide desserts and pastries to other businesses such as local coffee shops, restaurants and supermarkets.
Pride & Dedication
QUALITY IN EVERY DETAIL
The tradition of innovation, culinary expertise, attention to detail and production of the highest quality baked offerings is celebrated in everything we do.
And while the bakery began as a way to supply our restaurants, Schwartz Brothers Bakery distribution is now nationwide, serving some of the largest retailers in America.
Local & Regional
SERVING THE BEST OF BOTH WORLDS
Today, Schwartz Brothers Bakery operates in the best of both worlds — serving our local and regional markets, while also expanding across the U.S. "We're really excited about the national reception we've had, and we look forward to continuing to serve the country," says Schwartz Brothers Restaurants President, Daniel Schwartz.