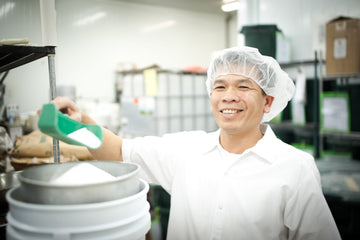 It's a family business....
And we try to share our family's values with everyone who works here: respect, honesty, a passion for quality, and the lifelong pursuit of learning and growth.
respect, honesty,
a passion for quality
We have got a diverse work family, too, with many different backgrounds, skills, and points of view—and as you'll see in the stories below, we always try to promote from within.
We want everyone here to succeed, and we're committed to providing the training and tools to help our team grow.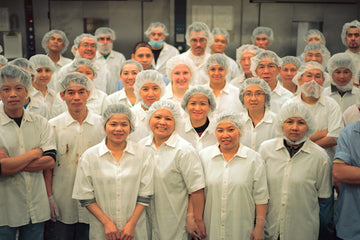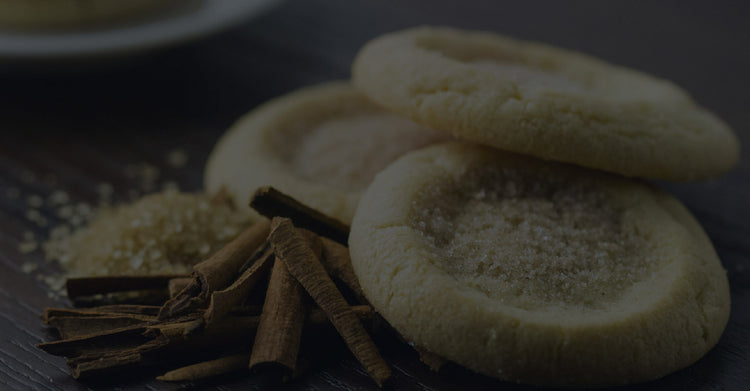 WE WORK HARD,
WE WORK TOGETHER
AND WE HAVE FUN DOING IT!
Team Member Reviews
WHAT OUR PEOPLE SAY
"It's a fun workplace with nice people."
"Team members are so helpful. Great place to work. Fresh baked bread smells good.A fast paced production. Everybody is so helpful."
"Fun environment, productive."